Hello lovelies. It's the end of the week! Time to stop and smell the roses. Grab a cup of tea, and make yourself comfy because it's time for Friday Finds!
My thesis is due in 6 days, which is why it's been a little quiet on the blog, but I still managed to find some goodies to share with you this week.
Music
Oh my god! I am so obsessed with this song by Fergie, Q-Tip & GoonRock. Cannot get it out of my head. It's on The Great Gatsby soundtrack.
Fashion
Lady Petrova
has gone ONLINE! People were so excited about this that the site crashed on the first day it launched! So many lovely dresses, flower crowns, jewellery and make ups! I love the
Wila
range that they now stock. It's like wearing a carnival, just gorgeous.
Blogger
I discovered
Pixie and Pixier
recently while perusing the entries for
The Blogcademy
Scholarship. Gabriella studies psychology (like me) and makes pretty jewellery (like me), which she sells on
Etsy
. She likes cats and bright colours and I think her blog is pretty awesome. Check her out.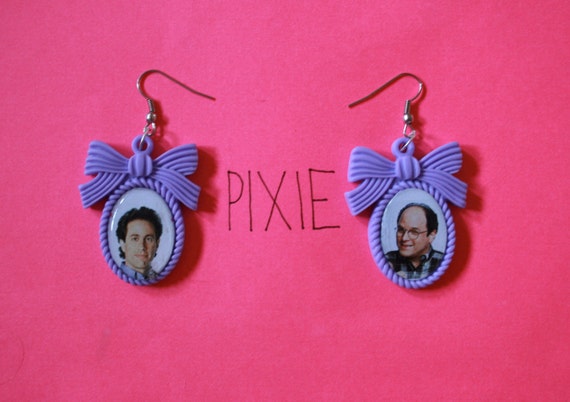 Donate
On a more sombre note, I was so saddened to hear of all the bush fires in NSW, particularly since some of the places that have been affected are places I have visited and adored. There's nothing worse than seeing nature, homes and people affected by fires. It's just awful. If you'd like to make a donation to the NSW Rural Fire Service, here is the
link
to do so. I hope those affected by the fires are keeping safe and taking care of each other.
Have a lovely weekend xx